The Gnomon Workshop is pleased to announce the release of "Sculpting a Dragon with ZBrush" with Maarten Verhoeven.
In this lecture, Maarten Verhoeven demonstrates how to create a highly detailed dragon in ZBrush. The entire process is thoroughly discussed from the initial block-in to final rendering. Beginning with ZSpheres, Maarten blocks out the major forms of the creature's primary shapes including additional subtools for elements like horns, teeth, claws and wings. Then with the overall shapes in place, he retopologizes the dragon in preparation of sculpting the finer details. Various techniques are shared that accelerate the process of sculpting these details through the use of stencils and alphas. A detailed rock base is then created and the creature is put into its final pose using Transpose Master. In conclusion, Maarten sends the dragon to Keyshot for the final rendering of his finished digital sculpt. Artists of any level, interested in learning from a master ZBrush sculptor, will learn myriad techniques both in technical workflows and informed design strategies.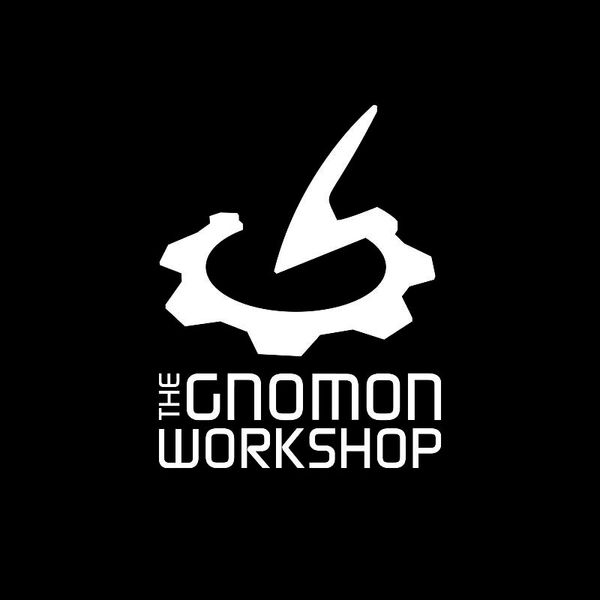 The Gnomon Workshop, the industry leader in professional training for artists in the entertainment industry.
follow me :