Today we are happy to to announce the release of "Creating an Illustration from A to Z" with Pascal Blanché
In this workshop, Senior Art Director and Illustrator Pascal Blanché guides you through his entire process of creating an illustration in his signature style. Pascal starts the creative process by gathering reference images and inspiration through sci-fi and fantasy. Using 3ds Max, he begins by posing a base character model followed by a kit bashing session to block-out the overall design. He then refines his character and assets with a detailed sculpting pass in ZBrush. Pascal takes the model into KeyShot for materials, lighting and rendering, then moves into Photoshop for final 2D adjustments. Using various passes and blending techniques, the image comes together through a creative methodology that Pascal has fine-tuned over time; one that results in a powerful, non-photoreal, style reminiscent of comics and 80s fantasy illustration. For those looking to explore efficient and creative techniques that combine 2D and 3D tools, this title offers a glimpse into the creative workflow of one of the industry's most revered artists.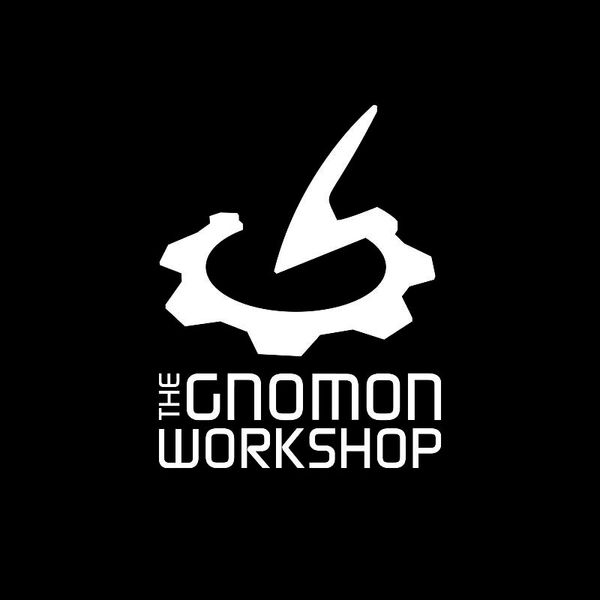 The Gnomon Workshop, the industry leader in professional training for artists in the entertainment industry.
follow me :