The Gnomon Workshop is pleased to announce the release of "Visual Development for Environments", with Oliver Dubard
Designing environments for film, games or animation requires an iterative, collaborative and flexible workflow. In this title, Olivier Dubard shares his Visual Development process as he takes an idea from early concept and initial sketches to final presentation using Sketchbook Pro, MOI 3D, Maya, V-Ray and Photoshop. Starting with 2D ideation and simple geometric shapes that define form language, he then moves into 3D block out in MOI 3D. This initial layout is then 3D rendered and refined in 2D with Autodesk Sketchbook Pro, using the perspective tool to design naturally and accurately. With the design established, he experiments with composition and camera in Autodesk Maya to find the view which best illustrates the design. A chapter on color then demonstrates how to start giving life to the concept through the use of different color schemes. Once the design for the overall image is resolved, it is time to move onto techniques which will help finalize a professional presentation. He explores this process with a specific prop before applying it to the entire image, allowing him to explore what the best process will be. It is at this point that the final illustration is worked on in Photoshop as it is made ready to show the director, client or producer. For those interested in integrating both 2D and 3D techniques to illustrate designs, this title provides a wide range of techniques and workflow that efficiently produce professional results.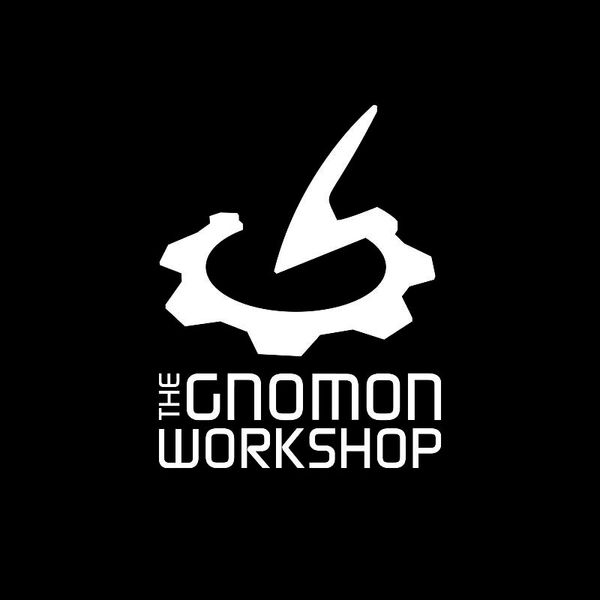 The Gnomon Workshop, the industry leader in professional training for artists in the entertainment industry.
follow me :