Learn how to sculpt a realistic human skull with this comprehensive workshop by Principal Character Artist John William Crossland. You'll discover how to identify the differences between male and female skulls and seek out the critical, key landmarks of human skulls that can bring together a sculpt from ZSphere to the final render.

This 5-hour workshop is designed to enable you to take just a few of the basic tools in ZBrush and understand precisely how to use those foundational basics to manipulate and create a human skull as a project for your portfolio. Whether you're a beginner or more intermediate ZBrush artist, this workshop will provide many helpful insights into navigating workflows and improving your creative sculpting skills. John also offers guidance for creating workable topology, starting with a basic sculpt and finishing up with impressive, complex geometry.
With the sculpt complete, John moves over to Maya where the lighting and rendering parts of his workflow are covered, using Arnold for the final render. To generate a portfolio-ready final artwork, the composite is taken into Photoshop for the final editing steps.
John's ZTL file is provided with all the working steps, along with his Mayarenderscene and Photoshop PSD file detailing all the layers used for the final composite, for you to compare to your own project throughout the workshop.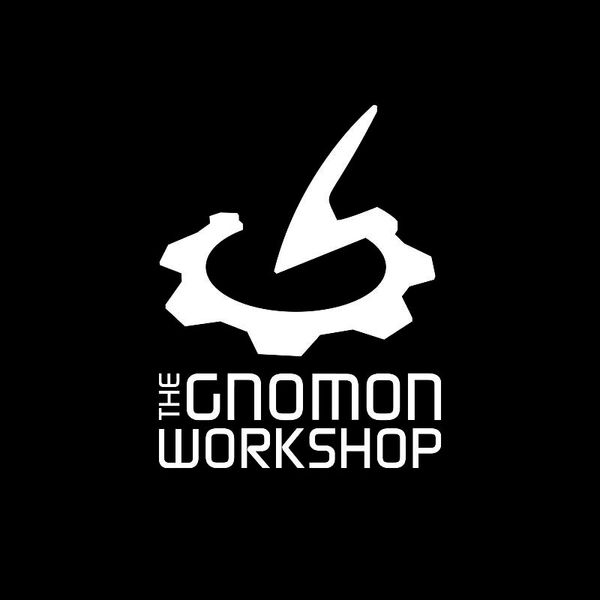 The Gnomon Workshop, the industry leader in professional training for artists in the entertainment industry.
follow me :