The Gnomon Workshop is pleased to announce the release of "Sci-Fi Fantasy Design and Illustration", with Yohann Schepacz.
In this title, Concept Artist and Art Director Yohann Schepacz demonstrates his process to create a compelling and highly rendered illustration of a feline creature using photo manipulation and painting techniques in Photoshop. Starting from a specific brief, Yohann discusses his process for researching ideas and references to create a design approach. In order to flesh out the designs, he creates silhouettes, thumbnails, and tonal arrangements, then moves on to carefully rendering the character from value and color sketches to final detailing and presentation of the finished artwork. For those looking to take their digital illustrations to the next level, this tutorial provides invaluable workflow tips and techniques.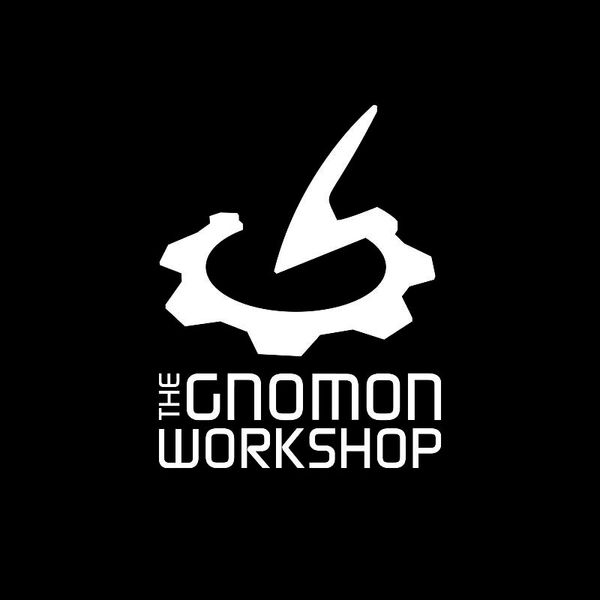 The Gnomon Workshop, the industry leader in professional training for artists in the entertainment industry.
follow me :