The Gnomon Workshop is pleased to announce the release of "NCloth for Production", Simulating a Warrior Monk's Robe with Rohit Jain.
This character FX workshop taught by Lead Creature FX TD Rohit Jain, guides you through a tried-and-tested production workflow using nCloth to simulate costumes in Maya. Drawing upon 12 years of industry experience, Rohit's essential training gives artists a solid foundation of how to set up and simulate a 3D character's costume, including the process of attaching mocap data to a character model
Over 15 chapters, Rohit shares not only step-by-step processes but also walks through many of the fundamentals and rules of his workflow along the way. The workshop covers how to create and clean up your own mocap assets — or you can download Rohit's mocap files with this tutorial and follow along. Plus, learn about the importance of the low-res sim mesh and good topology, as well as how to identify problem areas and retopologize your mesh using Mudbox.
The tutorials walk through how to import mo-cap files and prepare for the cloth FX simulation and explains the five important menus in Maya that you need to know when dealing with cloth simulations. Rohit teaches how to convert any mesh to cloth using nCloth, how to simulate the layers of clothing and character accessories, as well as how to fix simulation issues when they occur. With more than five hours of instruction, the lectures are delivered step by step to allow you to follow along with every part of the workflow. As a bonus chapter, Rohit also offers some of his top industry tips and tricks that he relies on daily in VFX production.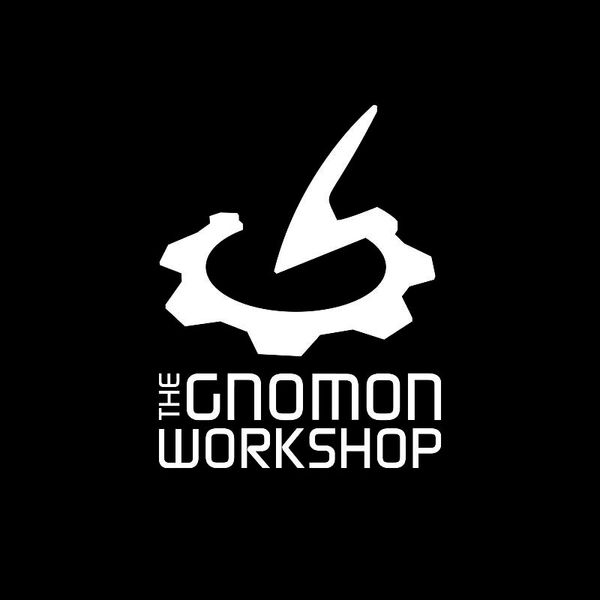 The Gnomon Workshop, the industry leader in professional training for artists in the entertainment industry.
follow me :