The Gnomon Workshop is pleased to announce the release of "Mech Design for the Entertainment Industry", with Furio Tedeschi.
In this mech design workshop, Concept Artist Furio Tedeschi covers his workflow and techniques for creating concepts for film and games. Starting with the blockout phase, he demonstrates how he uses ZBrush to create the general blockout, then moves on to mesh cleanup and refinement, followed by kitbashing for adding detail and levels of complexity to the model. Furio then preps the model for material assignment in ZBrush, moving over to Keyshot for final rendering where various materials are applied to the mech. An environment HDRI is selected that best illustrates the design, then passes are sent to Photoshop for final touch ups and presentation.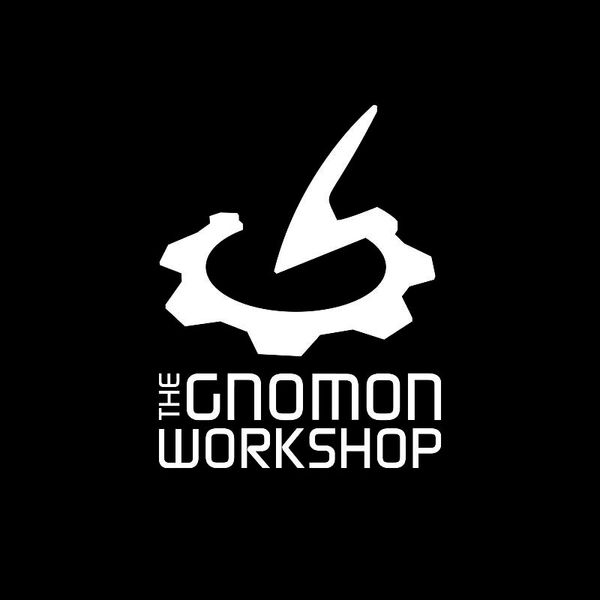 The Gnomon Workshop, the industry leader in professional training for artists in the entertainment industry.
follow me :