The Gnomon Workshop is pleased to announce the release of "Introduction to ZBrush 2020", with Madeleine Spencer.
Welcome to Introduction to ZBrush 2020 presented by Madeleine Spencer, the most comprehensive video training series available for Pixologic ZBrush.
With 54 chapters and over twenty hours of lecture, the series begins with a Quickstart tutorial for those entirely new to ZBrush. Madeleine begins by sculpting a character bust from a sphere while teaching core ZBrush concepts such as dynamesh, subdivision levels, the ZBrush interface, and navigation. Subsequent chapters offer in-depth lessons that cover virtually all aspects of the software, enabling the artist to create characters, creatures and props be them organic or hard-surface. As an artist's tool, ZBrush allows for the modeling and sculpting of just about anything one can imagine.
After the quick start lesson, Madeleine delves into myriad topics such as interface customization, hotkeys, various sculpting tools and techniques, 3D alphas, custom brushes, insert multi mesh, array mesh, nanomesh, Vector Displacement brushes, and much more! She demonstrates hard surface sculpting in ZBrush as well as the polygon modeling tools including ZModeler, topology brush, and Zremesher. ZBrush as a tool for 3D printing is also discussed, with a chapter devoted to exploring the process of preparing a model for print using the Decimation Master plugin.
ZBrush is not only a powerful sculpting tool, it is also a robust 3D paint program. Madeleine demonstrates polypainting, UV master and Spotlight through detailed examples of paint techniques drawn from her 20 years of experience in the film industry.
Rendering with ZBrush is explained using Lightcaps, HDR images, how to customize and understand the ZBrush material menu and then render images either internally in ZBrush or externally with Keyshot. We also examine how to extract maps such as displacement, normal and color for use in film, TV, and game pipelines. New tools in ZBrush 2020 are discussed and demonstrated including exciting new tools such as the Extractor brushes, Deco brush, History Recall brush, Adjust Color, Mask by Polypaint, sculpting and painting on Morph UV surfaces, and more!
For artists new to ZBrush, those looking for a refresher on tools, or users interested in an exploration of the new features in 2020, this series provides a wealth of knowledge organized into chapters that are designed to be accessed either sequentially or individually on an as needed basis. With Madeleine Spencer as your guide, the power of ZBrush is demystified enabling you to create in 3D using this immensely powerful artist's tool.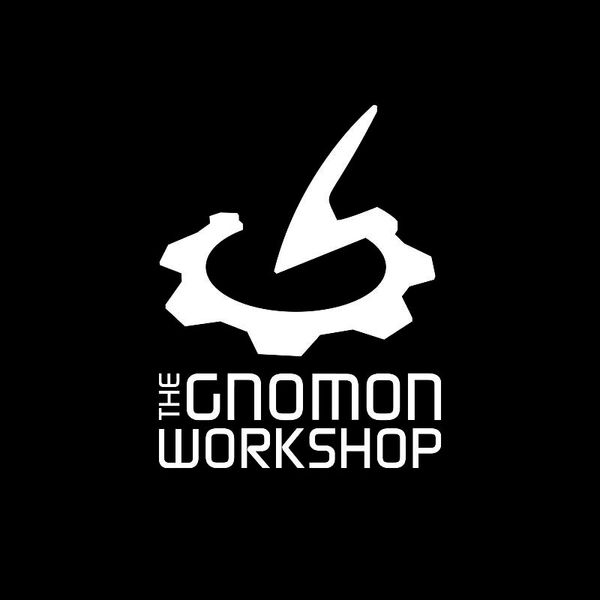 The Gnomon Workshop, the industry leader in professional training for artists in the entertainment industry.
follow me :