The Gnomon Workshop is pleased to announce the release of "Introduction to V-Ray", with Stephen DeLalla.
In this lecture, CG Supervisor Stephen DeLalla gives a thorough introduction to V-Ray for Maya. All major aspects of V-Ray will be covered, starting with the fundamentals of how V-Ray integrates into Maya, linear workflow and color management, render settings, lights, materials, new features of vray 3 and 3.1, xgen integration, and more. There is also an in-depth discussion on general workflow techniques that will be useful for all levels of artists, and are directly related to how Stephen works in production. Topics include the V-Ray, Blend, Car Paint, Two-Sided, Hair, SSS and Skin Materials as well as Displacement, Global Illumination, Render Elements, Proxies, Physical Camera, and effective usage of the Adaptive DMC. There is also a making-of, discussing the techniques used with Maya, V-Ray, and Nuke to create the cover image. Stephen explains why certain decisions were made, what techniques were used, and how they relate to different chapters in the series. This lecture will provide artists with a wonderful foundation in V-ray, and enable them to push their work to a new level.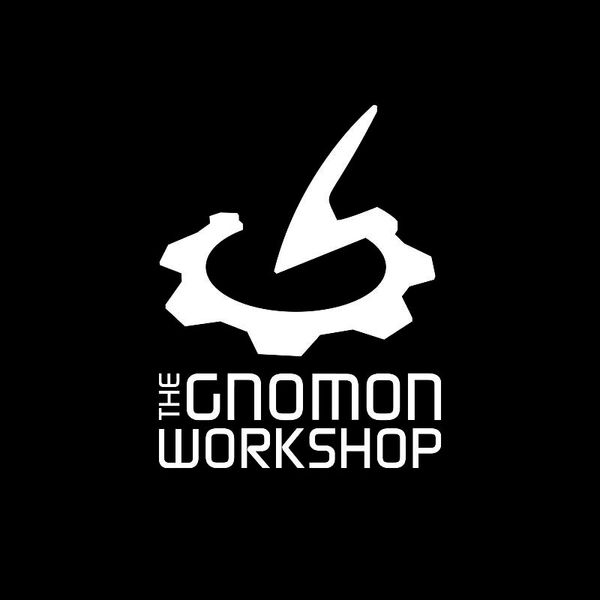 The Gnomon Workshop, the industry leader in professional training for artists in the entertainment industry.
follow me :