The Gnomon Workshop is pleased to announce the release of "Introduction to Substance Painter 2020" with Christophe Desse.
Substance Painter 2020 is an industry-standard texturing tool used at top studios worldwide — particularly when texturing game assets. In this workshop, Lead Technical Artist at Naughty Dog, Christophe Desse, takes you through the paces of learning Substance Painter by sharing his production-proven techniques and workflow and helps you fully understand the interface and terminology so that you can tackle your own 3D scenes and projects.
Chris's direct approach begins with a detailed introduction to the tools and features; he provides a robot model (Tike) for you to start your Substance adventure — so that it's more exciting than working on a sphere. Once the basics have been established, Chris digs deeper into the workflow of Substance Painter, where he reveals his texturing process on a complete project: a small scene including a racing truck with drivers and a team of mechanics. You'll follow along as he textures both 3D characters and hard-surface models, and discover the various techniques that can be used to texture the different components of a 3D scene. The models (truck and characters) are provided so that you can work alongside Chris throughout the process. You'll also hear Chris's tips for handling different material settings and maps in Substance Painter along the way.
This comprehensive 3.75-hour workshop details many different types of materials and provides a thorough insight into Chris's tried-and-tested methodology. Topics covered include the Substance Painter interface, display and viewport features, material layering, Texture Sets and Materials, Smart Materials, Projections, Stencils, Baking, Anchor Points, and how to approach hard-surface weathering and detailing using Substance Painter.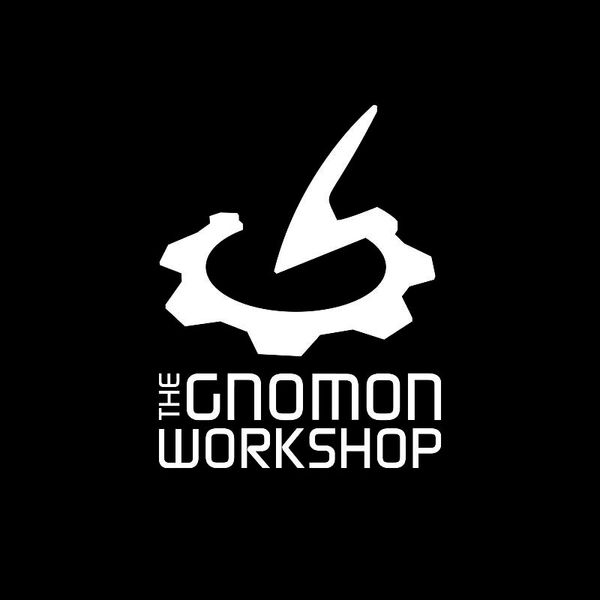 The Gnomon Workshop, the industry leader in professional training for artists in the entertainment industry.
follow me :