In Volume 2 of Alasgar Hasanov's FX workshop, things get explosive. Learn how to leverage the fast and efficient tools in Houdini 18.5 to create a large-scale fire with thick smoke that matches a real-world reference, plus master your own realistic explosions. Helpful tips and tricks for lighting and rendering your pyro FX shots are also included in this final volume of our two-part series.
Alasgar Hasanov is a Senior FX Artist with over 6 years of experience working with Houdini. Building upon the knowledge taught in Volume 1, this in-depth overview covers the new Pyro Source nodes in Houdini 18.5 used for explosions, including Pyro Burst Source and Pyro Trail Source, and shows how to create different types of explosions as well as how to use the Pyro Shader along with some efficient pyro-rendering workflows.
The workshop concludes with some effective pyro lighting and rendering techniques, sharing how to shade, light, and render a variety of pyro simulations. Alasgar includes how to use interactive lighting as well as some of his tried-and-trusted advanced shading methods.
For an introduction to creating smoke and small-scale fire simulations, watch Introduction to Pyro FX in Houdini: Volume 1.

Included with this workshop are the Houdini project files for each chapter.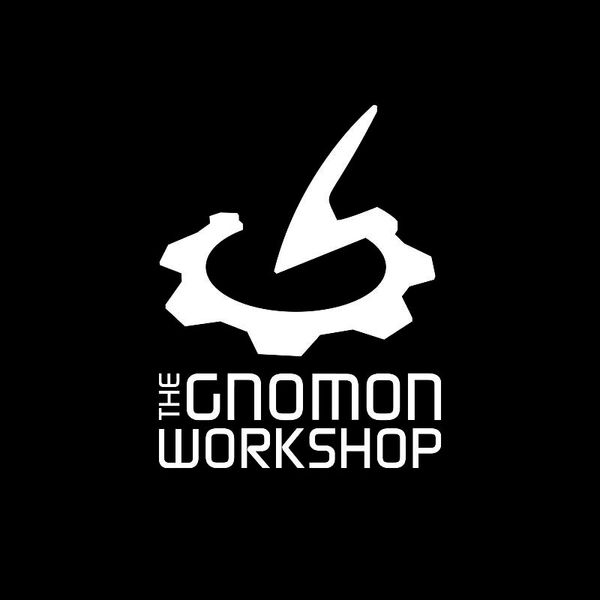 The Gnomon Workshop, the industry leader in professional training for artists in the entertainment industry.
follow me :