Katana is a powerful lighting and look-development application used across the globe by many studios, both large and small. Learning Katana independently or setting up a project from scratch can bring about many challenges. This 4-hour workshop by Senior Lighting & Look Dev TD Taeyoung Kim walks through all the basics of Katana and explains how to create a lighting template that can be used for your own shots.
This detailed workshop covers how to create simple yet useful tools inside Katana that will improve your workflow. Using the lighting template that is created through the workshop, Taeyoung then lights a simple shot and renders it out with AOVs using Arnold. He also shares his industry tips for setting up accurate lighting using an HDRi and a backplate. Using renders from one of the shots, Taeyoung then shares how to work with the AOVs and pull everything together in Nuke.
By completing this workshop, you will develop a sound understanding of how to work in Katana as well as how to render images that you can take into any compositing software.
The project files supplied with this workshop include all the .macro files and assets demonstrated throughout the training videos.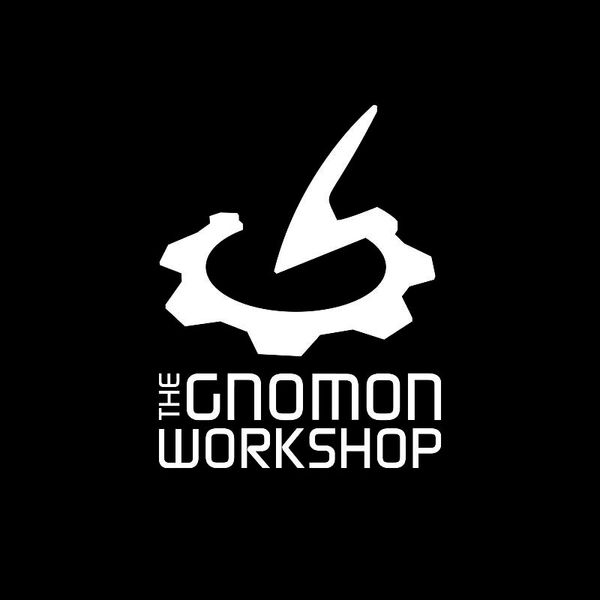 The Gnomon Workshop, the industry leader in professional training for artists in the entertainment industry.
follow me :