Blockbuster creatures and monsters all start somewhere: With a sketch. Senior Character and Creature Concept Artist Kyle Brown demonstrates the industry-proven workflows he's mastered through working on high-profile creature designs for film, television, games, and advertising projects. His 3.5-hour workshop demystifies the process of bringing creatures to life, with Volume 1 dedicated to the sketching and idea-exploration phase.
Before delving into the world of creature design, you'll encounter many questions. How do you bring an unimagined creature into existence? How big, small, dangerous, or strong should it be? What environment will the creature be occupying and what role does it play? Will it have any unique skills or traits? Kyle discusses how, by applying fundamental design principles you can build a solid foundation to work from, and ultimately create a creature that will resonate with audiences — while still feeling fresh and original.
Kicking off with the initial research and methodology phase, Kyle shows the importance of using references to serve as a spark for a new design, inspiring new shapes while always rooting design decisions in real-world anatomy and physiology. The workshop then moves into silhouette exploration using simple two-value construction to focus on shapes. Advanced thumbnailing follows, where Kyle applies secondary forms while ensuring that everything still reads at a small, bite-sized scale.
The following exploratory process takes the initial thumbnails and fleshes them out into more resolved sketches, varying the shape and design language to create multiple iterations for a creature brief. To complete the workshop, the final design is translated into a three-quarter pose for the final presentation — whether it's for your portfolio or a client.
Watch Introduction to Creature Design: Volume 2 With Kyle Brow to explore how to color your creature concepts in Photoshop.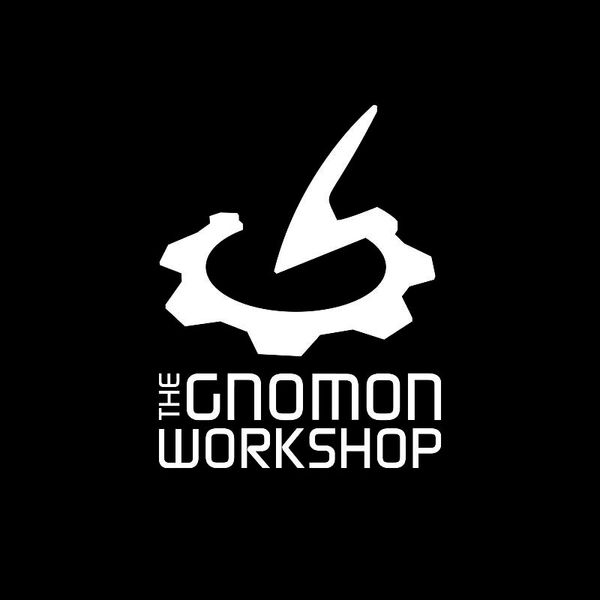 The Gnomon Workshop, the industry leader in professional training for artists in the entertainment industry.
follow me :