The Gnomon Workshop is pleased to announce the release of "Introduction to Creating Game-Ready Foliage" by Peyton Varney.
Creating game-ready foliage by hand is simplified in this 3-hour workshop by Peyton Varney, Environment Texture Artist on The Last of Us Part II. This beginner-level tutorial walks through the complete process for asset creation, from sourcing references to the final implementation into the Unreal engine.
The entire pipeline of foliage creation is covered, starting with an initial block-out based on the gathered references and moving into the modeling and sculpting process using the industry-standard tools Maya and ZBrush to flesh out the look of the plants. The texture-creation portion delves into Substance Painter and Substance Designer, teaching how you can bring your game assets to life with great textures.
With the assets created, Peyton reveals how to implement both your models and textures into the Unreal engine and set up a scene that looks organic and believable. By completing the workshop, you'll have a strong understanding of how to create game-ready foliage for scenes by hand, without sacrificing quality or visual fidelity. The techniques can be used to set up everything from a simple scene to a dense forest.
While this workshop is targeted at beginners to game-asset creation, basic knowledge of Maya, ZBrush, and Substance Painter is recommended. Follow our Introduction to Maya, Introduction to ZBrush, and Introduction to Substance Painter to build your foundations in these industry-standard tools.
The Unreal Engine level template, including Peyton's initial layout, sculpts, and shaders before he begins adding the vegetation, is included for subscribers to download as a project file with this workshop.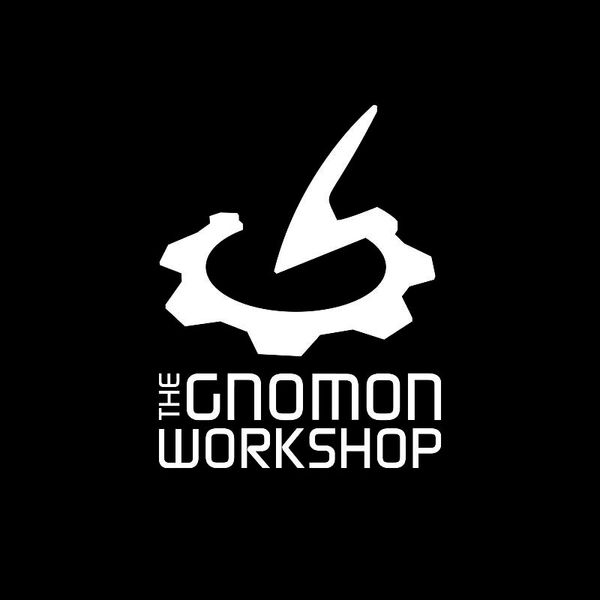 The Gnomon Workshop, the industry leader in professional training for artists in the entertainment industry.
follow me :