The Gnomon Workshop is pleased to announce the release of "Illustration From Imagination" with Cameron Scott Davis.
In this lecture and demonstration, join Cameron Scott Davis on a journey through his ideation and technical pipeline in the creation of the 2D image "Blood Eels of the Siren's Ossuary". Using years of experience and a basic set of tools, Davis discusses image creation and the importance of preserving the human touch in a digital world.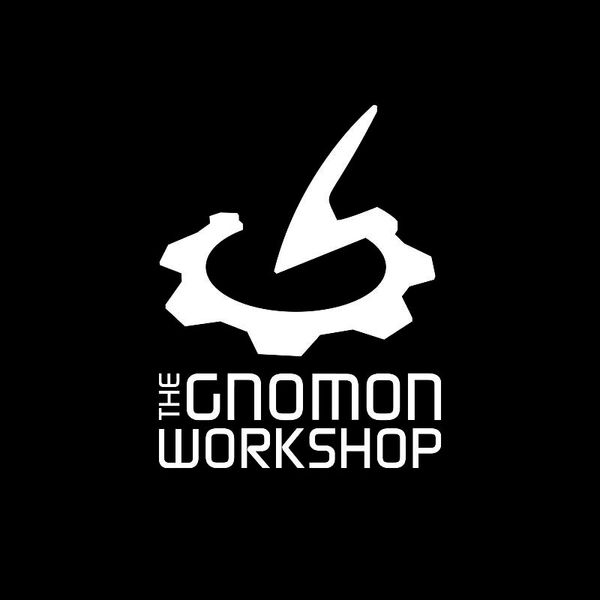 The Gnomon Workshop, the industry leader in professional training for artists in the entertainment industry.
follow me :