Blender, 3D-Coat & Photoshop Workflow with Jannis Mayr
Design an immersive world using Blender, 3D-Coat, and Photoshop with this 3-hour workshop by Senior Artist Jannis Mayr. This intermediate to advanced-level workshop reveals Jannis's techniques for creating fantastical worlds, detailing the creation of a final keyframe in detail, from start to finish. This comprehensive tutorial delves into both his creative and technical processes so you'll understand the whys as well as the hows.
Beginning with gathering and organizing references, Jannis shares how to kickstart your project before sketching out shapes and compositions for your environment. With the initial sketches completed, Jannis then jumps into 3D-Coat to reveal how he builds a kitbash set, utilizing the software's powerful voxel-sculpting engine to create complex shapes and organic textures efficiently.
Blender is the backbone for Jannis' environment design workflow, providing everything necessary to help him explore the world he is building. He shows how to set up a scene and where to place the cameras to render a base image for the final paintover in Photoshop. Everything from modeling, sculpting, shading, rendering, and photobashing, to color grading and Jannis' finishing tips and tricks are covered in this workshop. As a bonus, he provides a short insight into some quick character-creation techniques in ZBrush and Blender.
The final Blender Scene and Jannis' Photoshop file are included as project files with this workshop so you can take a closer look at his working files.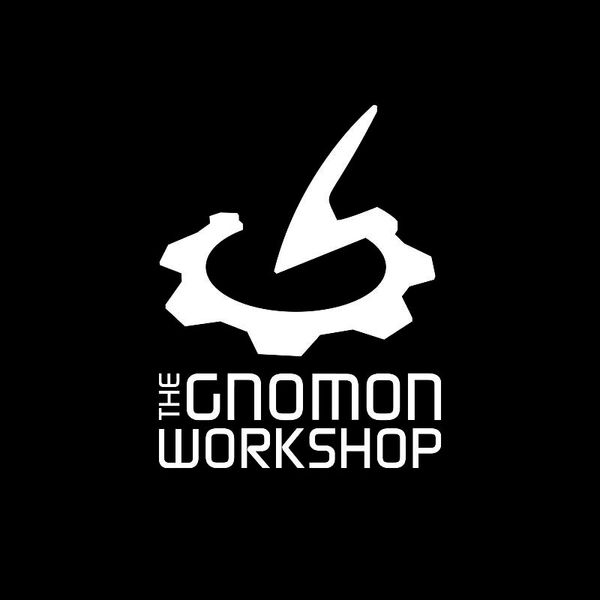 The Gnomon Workshop, the industry leader in professional training for artists in the entertainment industry.
follow me :