This animation workshop by Victor Javier Garza, Hair & Cloth Lead in the film and TV industry, introduces how Yeti can be used to create convincing hair for use in a professional animation pipeline. Over 21 chapters, Victor reveals how Yeti's tools go far beyond simply grooming hair while providing all the steps needed to create your own finalized groom.
The subject for the groom created in this workshop is based on Kurt Russell's star-level mullet of the 1980s. Kicking the lecture off in Maya, Victor introduces the flexibility of Yeti's node-graph workflow before covering Yeti's extensive, robust toolsets and discussing how they are used to progress a groom through the various stages of a production pipeline. In addition to creating an impressive mullet-style hair groom, Victor also shares how to handle the eyebrows, eyelashes, and beard groom.
Victor details each step involved in making a professional-looking digital hairstyle, including how to handle look-development in V-Ray and use the V-Ray Next Hair Shader for realistic results. After completing this 2+-hour workshop, you will have a sound understanding of how Yeti is used by professional artists to finalize a hair groom for film or TV.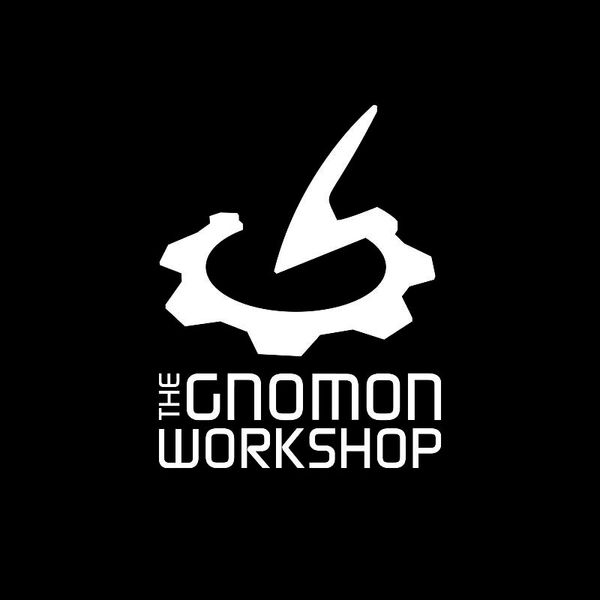 The Gnomon Workshop, the industry leader in professional training for artists in the entertainment industry.
follow me :