The Gnomon Workshop is pleased to announce the release of "Figure Fundamentals Volume 4: Drawing The Male Head With Planes And Tones" with Van Arno.
Drawing the head can be the most challenging aspect of figure drawing. In this tutorial, Van Arno addresses common mistakes and provides tips to keep features in proportion. He demonstrates two methods of tackling facial symmetry in perspective, and works up to long poses using each of these methods. Along the way, Van also executes some quick poses of extreme facial expression. Successful head drawing is a great confidence builder for developing artists. Once competence in lighting and perspective are acquired, other issues of figure drawing are more easily addressed. Topics include male vs female proportions, facial construction from simple to detailed, the planes of the face, volume and perspective, light and shadow.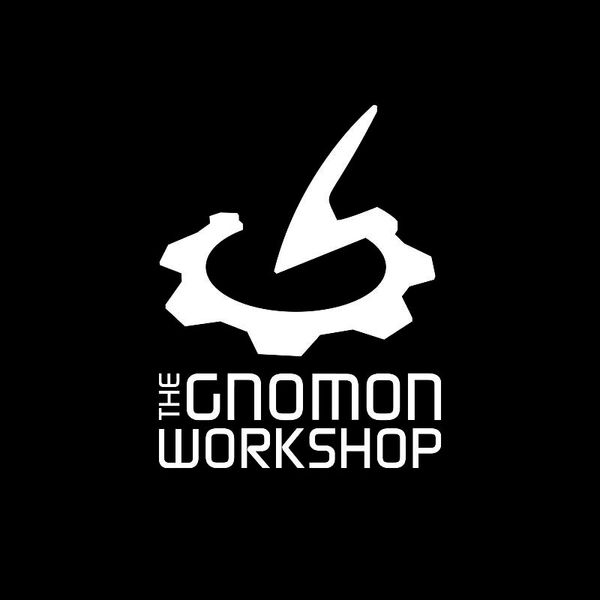 The Gnomon Workshop, the industry leader in professional training for artists in the entertainment industry.
follow me :