Today we are happy to welcome Brian Recktenwald to the library with the release of "Environment Art Lookdev Using Unreal & Photogrammetry".
This workshop is for intermediate to advanced environment artists in the games industry that want to hone new skills in photogrammetry to assemble a look-dev environment using Unreal. In this title, Brian Recktenwald goes over the entire process from start to finish and addresses different approaches and techniques used to create a photorealistic, yet stylized, scene. Planning, capturing, clean up and creation of real-time ready models and tileable textures is gone over in detail using Reality Capture, 3ds Max, Marmoset Toolbag and ZBrush. Brian discusses sculpting techniques for rocks using ZBrush and then textures one using Substance Painter with the photo scanned textures as a base. After he has all of the game-ready assets, he goes over the philosophy and approach of "asset gyms" that are often used in production settings to help organize and prep the scene for assembly. Finally, Brian assembles a desert scene in Unreal breaking down material creation, lighting and general philosophies regarding building modular environments for games.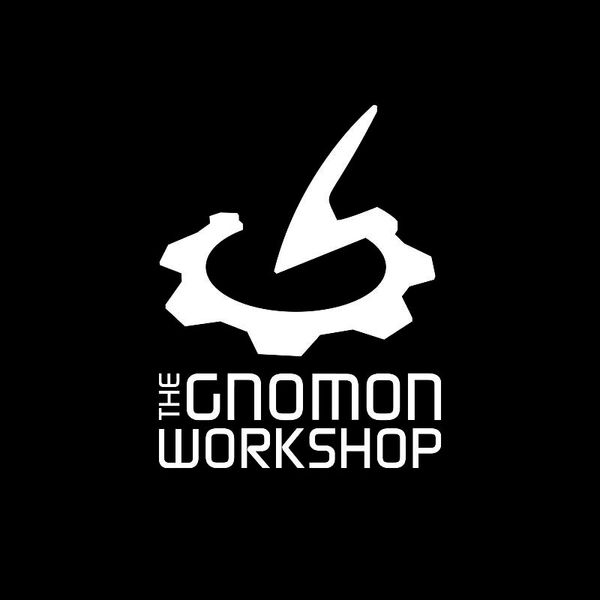 The Gnomon Workshop, the industry leader in professional training for artists in the entertainment industry.
follow me :