Interface, Tools, Tips & Techniques With Dave Neale

Take your digital painting to the next level with this 4-hour workshop dedicated to teaching the foundations of professional-level painting in Photoshop. As the leading 2D creative software used throughout the world by artists in the digital entertainment industry, this extremely versatile tool serves many different disciplines, including Illustration, Concept Art, Matte Painting, Texture Painting — and the list goes on. With so many uses, the power of the software can also make it intimidating to learn. In this detailed Photoshop tutorial, Concept Artist Dave Neale demystifies all the key tool settings, menus, and shortcuts needed to create industry-standard digital paintings to help you get started. Dave provides a clear understanding of how you can utilize this exciting program and leverage it for your very own creative projects.
To give you a really great overview of all of the potential uses of the software, Dave begins with a guide to setting up an efficient workspace, using Photoshop Actions to automate and streamline your workflow. He demonstrates how to get to grips with the Photoshop Pen Tool, and shows how to use Photoshop Selections, Adjustment Layers, and Layer Styles. You'll also learn how to use Photoshop Filters, explore the Transform tools, discover how to utilize Masks, plus much more. Dave concludes the workshop with his professional tips and helpful processes that will come in handy as you tackle your own future digital painting projects. He also provides a complete walkthrough of how he organizes his images for clients so that you can hand off your next project like a pro.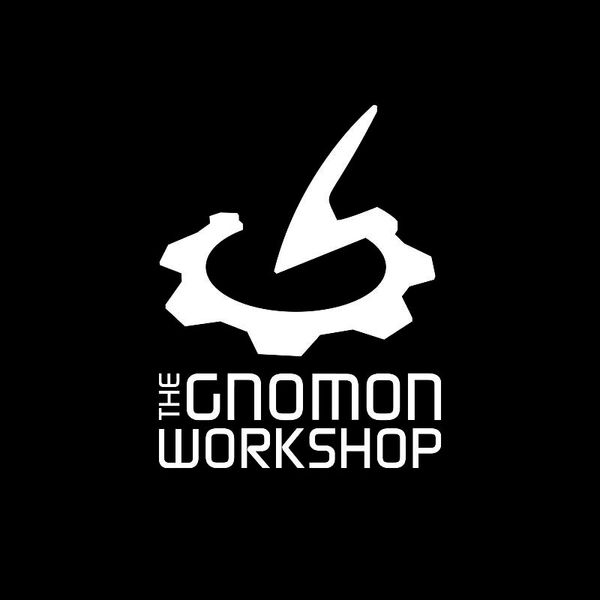 The Gnomon Workshop, the industry leader in professional training for artists in the entertainment industry.
follow me :