A key to being a successful concept artist is the ability to express a believable and unique design clearly. Explore the various ways you can think about vehicle designs to ensure arriving at a distinctive and creative end product.
This 2-hour workshop by Senior Concept Artist, Jose Borges, is intended for intermediate Photoshop artists with a basic grasp of concept design and digital painting techniques. This workshop aims to focus on understanding design direction, how to use key reference information to inform designs, as well as developing strong narratives to give your ideas a strong foundation. By learning how to balance the detail in your designs, you'll discover the art of creating recognizable and memorable vehicles for digital production.
This video tutorial aims to support both working professional artists as well as those seeking to break into the field. Jose shares how to improve your creative thought process to bring stronger ideas to the table, which can elevate any project and make you a vital team member.
Jose's tutorial is handled entirely in Photoshop; his final PSD and JPG versions of the design files are provided as a download for subscribers who want to study them more closely.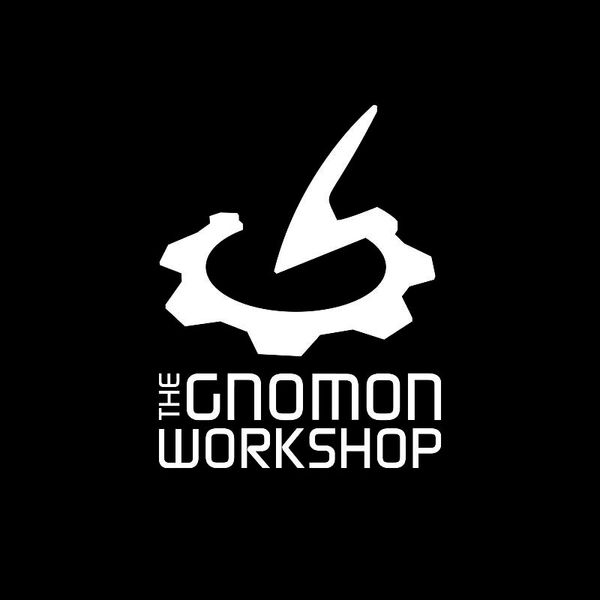 The Gnomon Workshop, the industry leader in professional training for artists in the entertainment industry.
follow me :