Learn how to master inking in Clip Studio Paint and level up your lasso game in Photoshop with this concept design workshop by Léo Chiola. In this 3-hour video tutorial, Léo walks through his process for designing a Super Mecha and reveals how he approaches a vehicle-transformation design, based on his creative experience working on Transformers: Cyberverse.
This workshop covers all aspects of character design, from an initial brief through to the final piece, and includes his thinking process throughout the workflow. The first half of the tutorial focuses on the exploration of various designs, using rough lines and colors. From those initial sketches, one is chosen and pushed forward, with clean line art taken care of in Clip Studio Paint before the final rendering is tackled in Photoshop.
Léo shares his favorite inking brush in Clip Studio and demonstrates how to properly set up your brush to work properly at any resolution. Discover how to effectively add color variation for subtle details and final effects for the final render, ready for final presentation in a production environment. Further areas of discussion include shape language, the importance of silhouette, how to analyze a brief, how to convey the right emotion through design, and the use of references.
This workshop is suitable for any artist level, from beginners looking to understand the thought process to skilled professionals looking to improve their character design skills. Project files provided with this workshop include his layered Photoshop files for his initial designs as well as the Mecha and Vehicle Mode finals for subscribers to reference.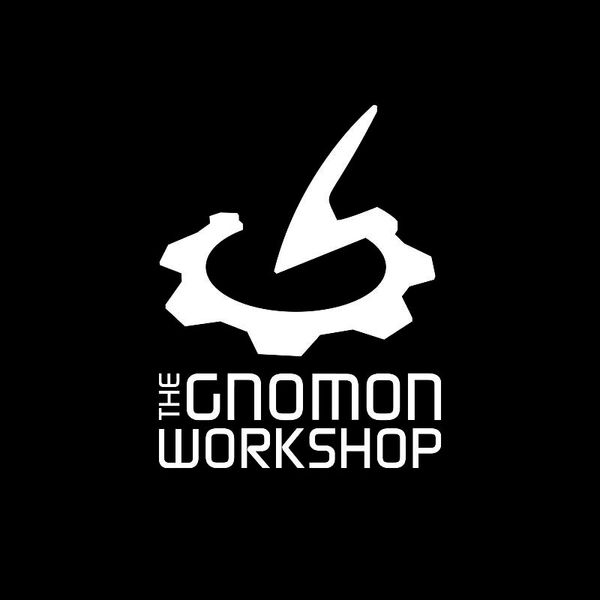 The Gnomon Workshop, the industry leader in professional training for artists in the entertainment industry.
follow me :