Procedural Surfacing using Substance 3D Designer, Maya & V-Ray with Christopher Barischoff
Substance 3D Designer's technical interface can be daunting for creative artists. In this 3-hour workshop, Christopher Barischoff guides you through building powerful procedural materials in Substance 3D Designer, which can be adjusted and customized live within Maya, Blender, Cinema 4D, or any other package that supports the Substance plugin.
Christopher covers creative-friendly techniques for creating a lifelike felted material without the need for coding, fur systems, or complex expressions. Your procedural .subsar file will tile seamlessly and allow the flexibility you need to apply it to any asset using exposed parameters. Christopher's goal is to help demystify Substance's powerful procedural materials to allow you to use them to your advantage.
Included with this workshop are the final working .sbs files for your reference, as well as a starting scene file for Maya and V-Ray.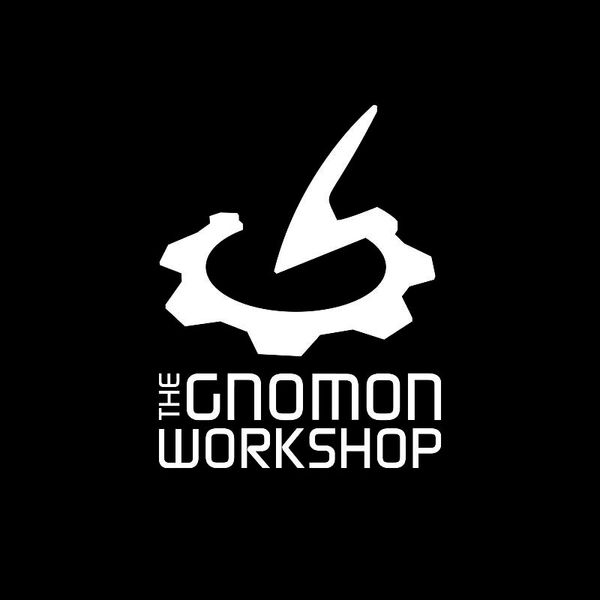 The Gnomon Workshop, the industry leader in professional training for artists in the entertainment industry.
follow me :