The Gnomon Workshop is pleased to announce the release of "Creating keyframe illustrations for film", 2D/3D Techniques & Workflow with Jama Jurabaev.
The ability to craft quick-yet-photorealistic keyframe illustrations for films relies on not just your technique, but also on making the important decisions that will speed up workflow. In this 2.75-hour workshop, Concept Artist Jara Jurabaev — whose credits include Ready Player One, Jurassic World: Fallen Kingdom and Star Wars — shares the tools and processes he uses during his daily workflow when creating keyframe illustrations for films and games with a focus on the theory behind the practice.
Jama kicks off the workshop by detailing the essential research and reference-gathering phase that goes into the start of a project. Creating several photorealistic and stylized cinematic keyframes with a medieval theme, Jama thoughtfully explains all the important reasons behind every choice made and each process taken so that you can apply the same principles to your own workflow — whatever tools you may use. Sketching out ideas in 2D and sharing how time restrictions can help visually communicate the main ideas and scenes, Jama reveals the key to time efficiency in the film industry and also reveals how Blender can be used to quickly model 3D assets for scene building, as well as the value of a well prepared asset library. In the penultimate stage, he jumps into OctaneRender Standalone to render out the scene before finally landing in Photoshop where the final paint-over work is tackled and perfected.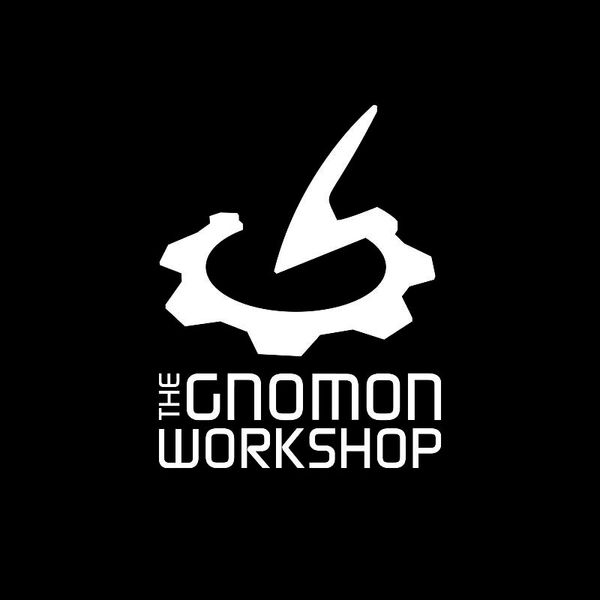 The Gnomon Workshop, the industry leader in professional training for artists in the entertainment industry.
follow me :