Environment Storytelling Using SketchUp & Photoshop with Eddie Bennun
Videogame concept artists are tasked with the responsibility of designing the most memorable and visually vibrant game universes possible to inspire players and trigger their imaginations. This 3-hour workshop by AAA videogame Senior Art Director and Concept Artist Eddie Bennun reveals the principles of creating key concept art for an imaginary open-world game, explaining how to combine historical accuracy and fictional settings to create worlds that border the fantastical and the real.
This workshop shares professional techniques from concepting an idea and story, gathering references, roughing out the 3D block-out, and sketching initial concepts. Eddie then walks through the more painterly stages to create both a black-and-white and a fully polished, high-resolution final illustration. This demonstration teaches the art of effectively conveying a story through successful design and is particularly helpful for those looking to create memorable marketing illustrations for their game ideas.
Whether you're a beginner, junior, or established professional artist, this workshop will provide inspiration and techniques useful for all levels, for those aspiring to work in the industry as well as those already working in studio roles or simply looking to broaden their knowledge.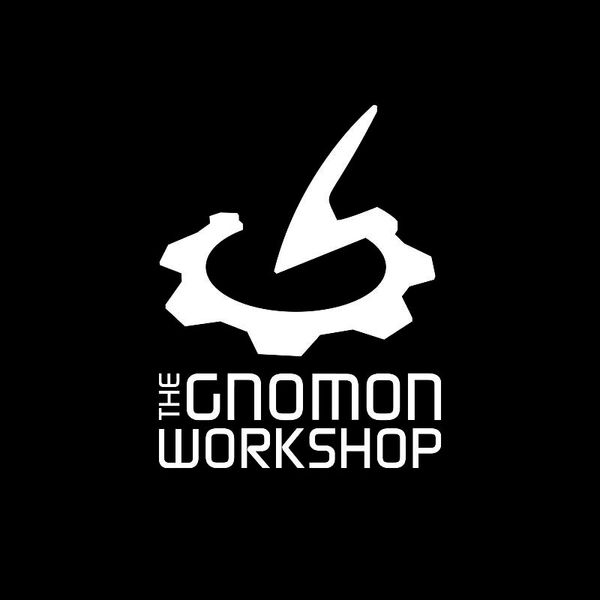 The Gnomon Workshop, the industry leader in professional training for artists in the entertainment industry.
follow me :