From Maya & ZBrush to Unreal Engine 5 With Giovani Magana
Discover how to build a game environment in Unreal Engine 5 using assets created in Maya and ZBrush. Senior Environment Artist Giovani Magana shares various techniques from his professional workflow, focusing on efficiently building assets and architecture for game environments using an essential modular approach.
This workshop is intended for intermediate-level artists with some prior knowledge of working with Maya, ZBrush, and Unreal Engine assumed. Giovani begins by sketching initial ideas in Photoshop before building a modular asset kit in Maya. He discusses his approach to creating tiles, trim sheets, tileable textures, and tileable meshes and then demonstrates how to create other assets, such as rocks and props, using ZBrush.
To conclude this workshop, Giovani builds the final house and environment in Unreal Engine 5. He also assembles a corner of the environment to demonstrate his full process for creating organic landscapes, providing tips for finishing up a full environment using Unreal Engine.
The workshop focuses primarily on making the assets needed to build a game environment; Giovani's Substance Designer and Unreal material graphs are shown in the workshop but are not detailed step by step.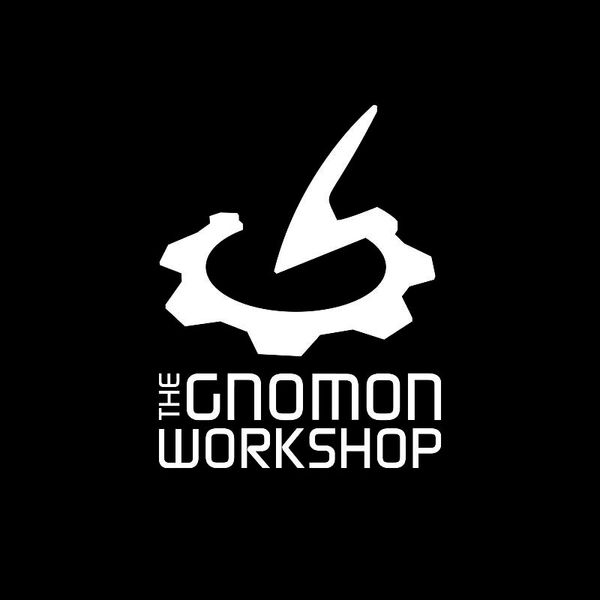 The Gnomon Workshop, the industry leader in professional training for artists in the entertainment industry.
follow me :