Learn how to make photorealistic, production-ready props with this complete modeling and shading guide by Babak Bina, Senior 3D Generalist at Scanline VFX and filmmaker. This 3-hour workshop covers a wide range of tools and techniques for making 3D props, focusing on industry-preferred workflows, and is suitable for artists of any skill level.
Beginning with photograph references of a vintage paraffin torch, Babak dissects the anatomy of the object, explaining how to approach the modeling of a photorealistic digital replica and examines a few different hard-surface modeling methods in Maya. He discusses the logic behind his decision-making and how planning ahead can help save headaches further down the line.
With the modeling complete, Babak discusses the best practices for creating an efficient UV layout in Maya that can be used in a procedural texturing workflow. He then takes the model into Mari, to reveal the power of RGB masking and shared layers for a non-destructive workflow, resulting in a procedurally textured and shaded scene. Before leaving Mari, the V-Ray shader is used for a portion of the look-dev work before exporting the maps and making final adjustments and refinements back in Maya, where the production asset is completed using V-Ray.
The project files supplied with this workshop include Babak's high-resolution photographs of the vintage paraffin torch, a labeled diagram of the torch's cross-sectional view, and where to download the textures demonstrated in the workshop.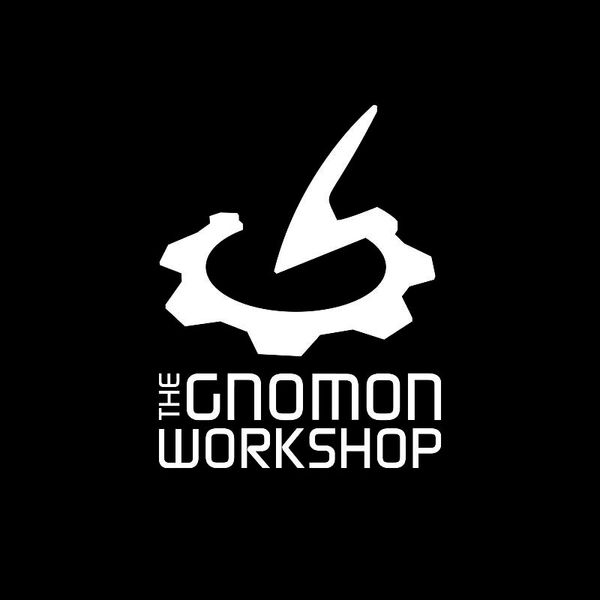 The Gnomon Workshop, the industry leader in professional training for artists in the entertainment industry.
follow me :