The Gnomon Workshop is pleased to announce the release of "Creating a Photoreal Interior", with Adrien Vallecilla.
Master the art of creating 3D interior environments in Maya with this step-by-step workshop by Lookdev and Lighting Lead, Adrien Vallecilla. In Creating a Photoreal Interior, Adrien walks through a complete professional workflow for laying out, modeling, texturing, lighting, rendering, and compositing a photorealistic apartment interior in 3D, using a photographic reference to guide the production and styling of the scene. While instructing on how to follow a reference closely in Maya, Adrien also shares how to add additional artistic touches and details, including typical organic look-dev elements such as plants and fruit bowls, as well as metal ornaments, glass decorations, candles, plus fabric curtains and leather materials.
Over the course of six hours, Adrien shares his process in real-time, working through his entire pipeline, from blocking in the scene and modeling objects in Maya to sculpting details in ZBrush and texturing in Mari, through the lighting and look-dev in Maya, rendering in Arnold, and handling the final compositing stage in Nuke. Throughout the workshop, Adrien gives his best-practice advice, helpful rules, and tips and tricks along the way. Discover how to apply knowledge of real-world cameras to get the most out of your 3D camera in Maya, and learn about the importance of fresnel in CG — controlled by the "Index of Refraction" in Arnold — for creating hyper-realistic environments.
Upon completing this workshop, you'll be equipped with an arsenal of skills to tackle the modeling, texturing, lighting and compositing of your own, photorealistic 3D environments for production — or as impressive portfolio pieces.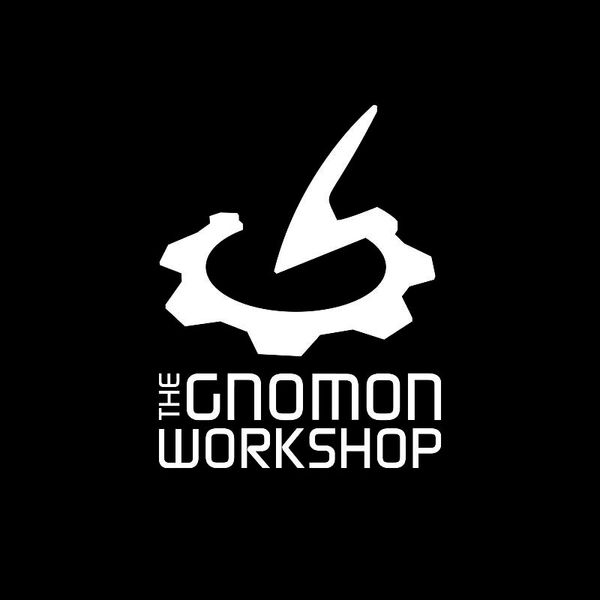 The Gnomon Workshop, the industry leader in professional training for artists in the entertainment industry.
follow me :