Keyframe Workflow using 3D-Coat, Daz3D & Photoshop with Bram Sels
Learn how to unlock your creative potential using Photoshop and 3D-Coat to create dynamic character illustrations and keyframe art. This workshop by Art Director Bram Sels is intended for digital artists, illustrators, and concept artists with intermediate to advanced skills.
Over the course of two hours, Bram shows how to seamlessly integrate 3D sculpting in 3D-Coat with 2D painting in Photoshop to help you explore character anatomy, master digital painting techniques, and perfect the lighting in your illustrations. You'll also learn how to apply your knowledge to conjure up impressive and dynamic keyframes.
The workshop begins with gathering references, and Bram discusses how to create an interesting brief for a professional portfolio piece. You'll discover the importance of thumbnails and jump into a crash course in 3D-Coat to learn the basics before tackling any sculpting work. Bram shares how to create a base mesh in Daz 3D, as well as how to import a character mesh into 3D-Coat to sculpt, paint, and render out your scene. The final focus of the workshop utilizes Photoshop to paint an environment and integrate the character into your painted scene before adding the final touches and effects to create the polished illustration.
Project files included with this workshop provide a collection of assets that can be used to further experiment and elevate your own character designs, including Bram's 3D-Coat file, Photoshop file, and thumbnails for reference.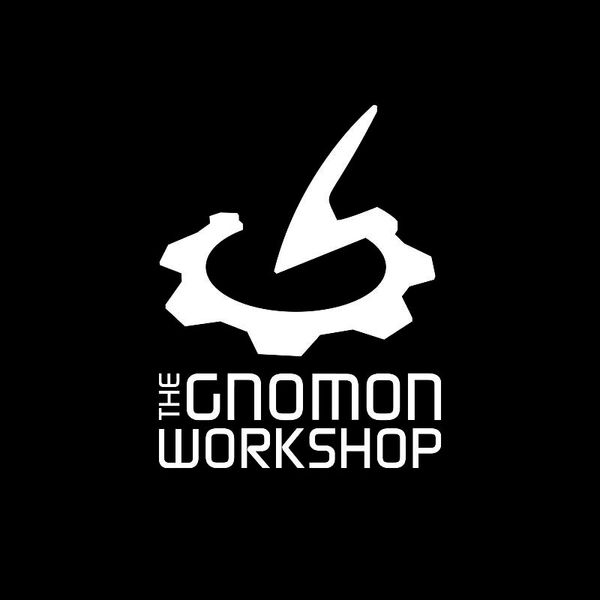 The Gnomon Workshop, the industry leader in professional training for artists in the entertainment industry.
follow me :