The Gnomon Workshop is pleased to announce the release of "Creating a Combat Finishing Takedown," with Patrick Przybyla.
Mastering a finishing takedown animation is made easier with a professional workflow that's been tried and tested through years of production experience. Senior Animator Patrick Przybyla has worked on a variety of AAA action titles and is now sharing his proven techniques in over three hours of detailed training.
Best suited for intermediate-level artists, this workshop kicks off in Maya, the primary animation package that Patrick has used throughout his career in games. He shares insights into his selection process when choosing rigs and models for heroes and enemies, and explains why Kiel Figgins' rigs — as used in this workshop — are known and trusted by so many industry professionals.
Detailing the process that he uses to create production-quality animations, Patrick's workshop shows how to set up the selected rigs, and shares how to shoot self-reference video footage to inform the block out and key poses for the animation. The lecture details how adding breakdown poses can create more structure and flow in an animation sequence and covers how to polish up a professional-looking action animation with in-between poses.
Patrick also delves into how to create a high-quality playblast that includes set dressing, lights, and shadows to help give a more professional presentation. While this workshop is aimed at intermediate artists, beginners will also appreciate the core concepts, workflow, and fundamentals that benefit anyone with a basic knowledge of animating in Maya.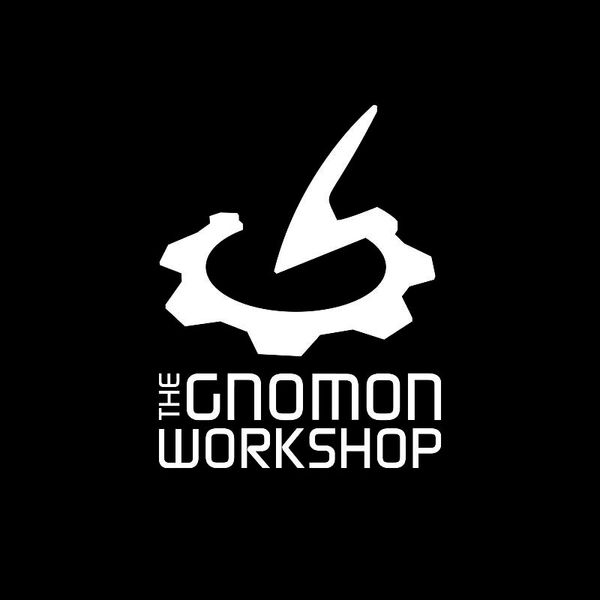 The Gnomon Workshop, the industry leader in professional training for artists in the entertainment industry.
follow me :