If you're looking to create production-ready cinematics utilizing the power of the Unreal Engine, this workshop is for you. Bill Buckley guides viewers through the entire process of creating a cinematic using the mighty Sequencer tool in Unreal Engine, beginning with a review of the needs of the project before jumping into establishing the shots required. You'll discover techniques for blocking out establishing shots at the game level while always keeping cinematic principles in mind.
Moving onto the hero shots, Bill introduces a character into the level, where Maya is introduced to the workflow for the purposes of animation. During this process, Bill shares his pipeline that helps to empower animators to freely animate in Maya while updating their scenes in Unreal.
The final portion of this workshop compiles all the shots in Unreal and Bill shows how he renders the frames for his edit in Premiere. He demonstrates his tried-and-tested techniques that help artists to maximize their efforts while keeping an organized and efficient workflow.
This project features the ARTv1 rig provided by Unreal, which can be found here.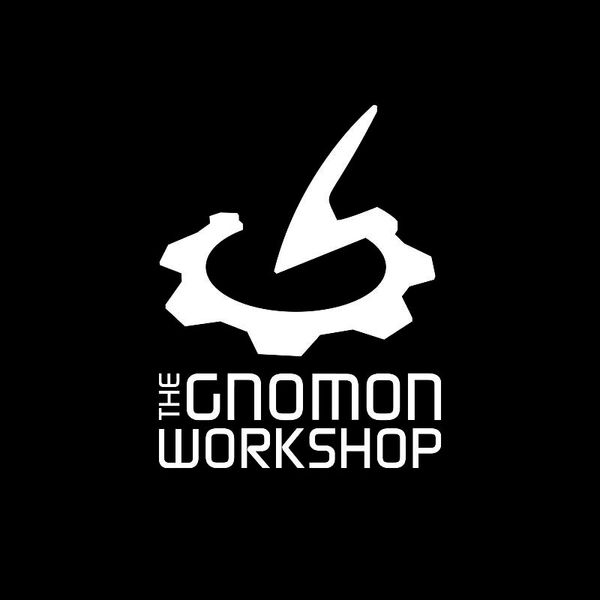 The Gnomon Workshop, the industry leader in professional training for artists in the entertainment industry.
follow me :