Maya Animation Workflow with Brad Faucheux
If you want to know what goes into animating an FPS game, look no further. In this comprehensive workshop, Senior Cinematic Animator Brad Faucheux will take you step by step from planning out a first-person shooter attack through to the final polish. Additionally, he walks through a third-person attack for further animation practice.
Throughout this workshop, Brad shares his professional workflow, along with the important tips, tricks, observations, and studies that he's acquired over his many years working at AAA studios. He dives deep into research and observation and demonstrates everything you need to know about Maya for the task at hand. The use of animBot toolset is also used in this workshop to help with the animation workflow. You will learn how to animate character traits, power posing, as well as timing and constructing for games, flow, and structure, through to the final polish and details.
All you need to get started is Maya, a character of your choice, and Photoshop for the pre-planning stage. By completing this workshop, you'll have a sound understanding of how artists in AAA game studios approach, critique, and sync professional attack animations.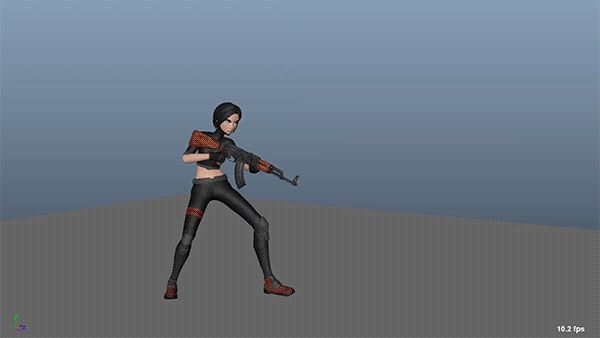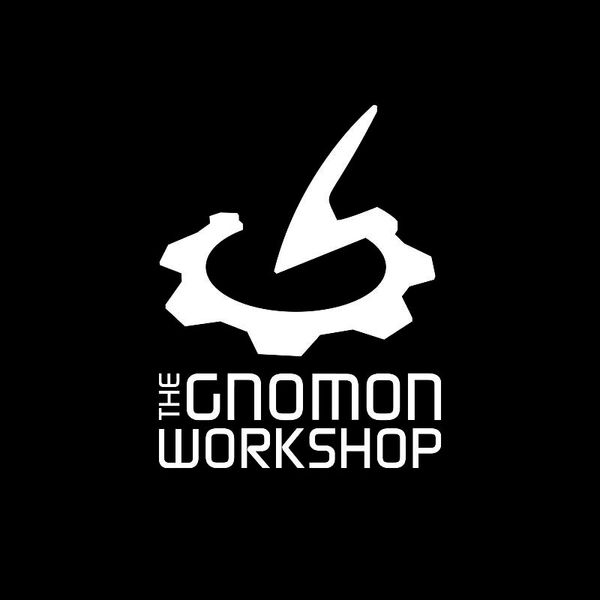 The Gnomon Workshop, the industry leader in professional training for artists in the entertainment industry.
follow me :