Advanced Body Mechanics with Peter Dang
In this advanced animation workshop, Peter Dang walks through his process for animating multiple characters with moving cameras and details how to animate a body slam! From planning and shooting references to spline-blocking (splocking!), creating a straight-ahead animation, creating multiple character physical interactions, and working with moving cameras, Peter's workshop is a thorough insight to help demystify complex animation shots. Peter also shares his polishing techniques for a clean final result.
This comprehensive 5.5-hour workshop is intended for intermediate to advanced animators who are looking to improve the physicality and action of their animations. Basic experience in Maya is essential, and some experience animating in Maya will be beneficial. As well as sharing the technical processes, Peter also reveals how to observe references and examine angles and relationships to shapes, plus how to animate with feeling and find the right camera movement to work with your animations.
Animating action is very exciting, but clarity is always king! You can expect a lot of motion trails, graph editor cleaning, and tracking in the camera view. By the end of this workshop, you'll have experienced how complex action animation work can be but will understand how, with the right principles, you can achieve fantastic results.
The rigs used in this workshop are from Pro Rigs and Look Rig .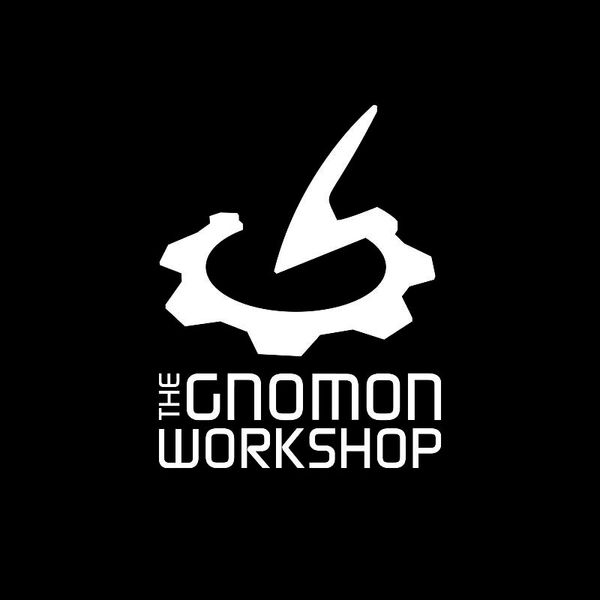 The Gnomon Workshop, the industry leader in professional training for artists in the entertainment industry.
follow me :