From Skeleton to Final Creature Sculpt with Aritz Basauri
Approaching realistic creature modeling can feel daunting. In this 5-hour workshop, Aritz Basauri breaks down the modeling of a Fossa from the inside out, from the creature-studying process through the complete build of a detailed sculpt, using Maya, ZBrush, SketchBook Pro, Advanced Skeleton, and Mari.
You'll learn how to refine your creature-studying process and make educated decisions about your modeling workflow. The workshop is intentionally sectioned into chapters that make the entire process easy to follow, beginning with sketches and anatomical studies. From there, Aritz jumps into Maya, where he instructs how to use the references to create your own studies and blueprints. You'll explore how to set up the correct proportions for your model and tackle the modeling of the skeleton geometry before moving on to the main muscle groups using ZBrush. This creates a solid foundation for the sculpting of the Fossa's skin. This workshop also covers retopology, UVs, and final skin surface detailing techniques.
This video series is aimed at students and junior artists. The goal of this tutorial is to help artists explore ways to approach the modeling of an existing creature, aiming for believable results. From setting up the base model to building an entire creature from the skeleton to the skin, you'll explore various methods and techniques that will serve as roadmaps for your future modeling projects.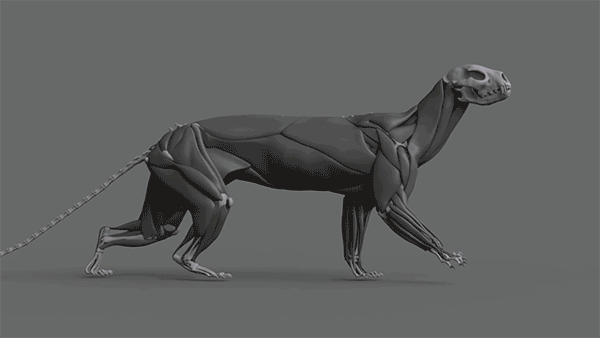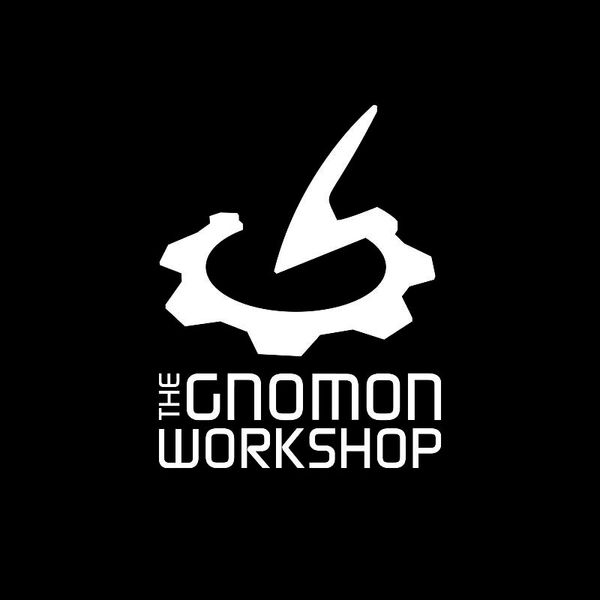 The Gnomon Workshop, the industry leader in professional training for artists in the entertainment industry.
follow me :