The Gnomon Workshop is pleased to announce the release of "3D Character Design: Sculpt, Model, Render" with Josh Herman.
Josh guides you through his creative process for redesigning an iconic character while keeping the original character at the heart of the design. To keep the design process fluid and evolving, Josh moves between ZBrush, Photoshop, Maya and Keyshot, using each program's strengths to his advantage and to help overcome creative roadblocks.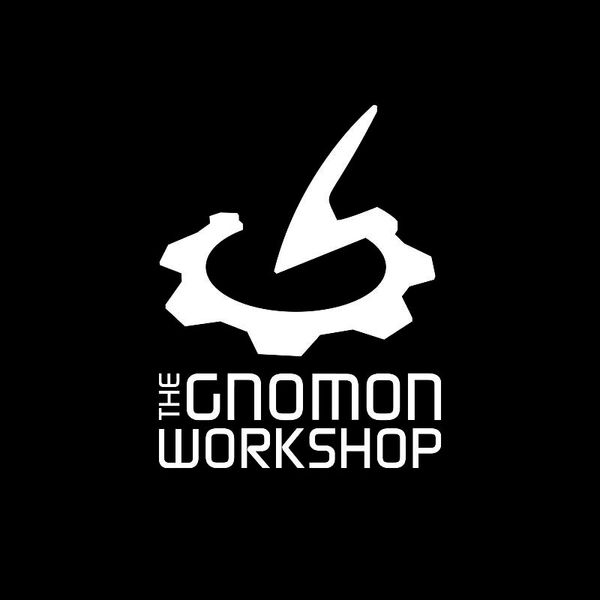 The Gnomon Workshop, the industry leader in professional training for artists in the entertainment industry.
follow me :