The Gnomon Workshop is pleased to announce the release of "Introduction to ZBrush 2021," with Madeleine Spencer.

Introduction to ZBrush 2021 is the most comprehensive video training series available for Pixologic's industry-leading digital-sculpting software. Taught by Madeleine Scott-Spencer, this 65-chapter workshop — with 51 hours of lessons — begins with a quickstart tutorial to get you up to speed, fast. It's the perfect introduction for everyone from complete beginners to those simply looking to see what's new in the latest version of the software.

The first follow-along tutorial in this workshop tackles how to sculpt a character bust from a sphere while teaching the core ZBrush concepts, such as DynaMesh and how to effectively use subdivision levels, as well as demystifying the ZBrush interface and navigation. Subsequent chapters delve further into a more in-depth look at the ZBrush interface, including how to customize the interface and hotkeys, what are the important sculpting tools and techniques, plus explanations of 3D alphas, custom brushes, the InsertMultiMesh brush, Array Mesh functionality, the NanoMesh system, Vector Displacement brushes — plus much, much more.

All the exciting new features in ZBrush 2021 are, of course, covered including cloth, dynamic thickness, ZModeler updates such as Edge Extrude, and the new MicroPoly tools. Madeleine also discusses how to approach hard-surface sculpting in ZBrush plus how to use the polygon modeling tools such as ZModeler, the Topology brush, and ZRemesher. 3D Printing enthusiasts will also be pleased to discover a chapter devoted to the process of preparing a model for 3D printing using the Decimation Master plugin.

In addition to exploring all of ZBrush's impressive sculpting tools, this workshop also covers its robust 3D painting program. Madeleine walks through PolyPaint, UV Master, and Spotlight, through detailed demonstrations of paint techniques drawing from more than 20 years of experience working in the film industry. Lighting and rendering chapters also take you through the process of generating final images using LightCaps and HDR images, as well as how to render through the ZBrush to KeyShot Bridge. Plus, Madeleine details the ZBrush Material menu and how to extract maps such as Displacement, Normal, and Color, as used in many film, TV, and videogame art pipelines.

To help with your understanding of this workshop, Madeleine provides helpful project files for you to download and follow along with most chapters. By completing this workshop, you should have the confidence to tackle your own projects as an intermediate-level ZBrush artist.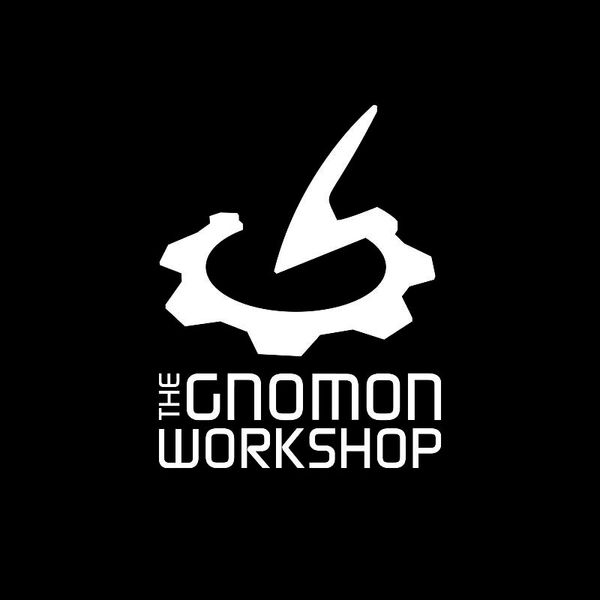 The Gnomon Workshop, the industry leader in professional training for artists in the entertainment industry.
follow me :