The Gnomon Workshop is pleased to announce the release of "Matte Painting Techniques for Concept Design" with Gavriil Klimov.
In this tutorial, Gavriil Klimov guides us through his pipeline and workflow to create sci-fi 3D concept design using 3ds Max, Keyshot and Photoshop.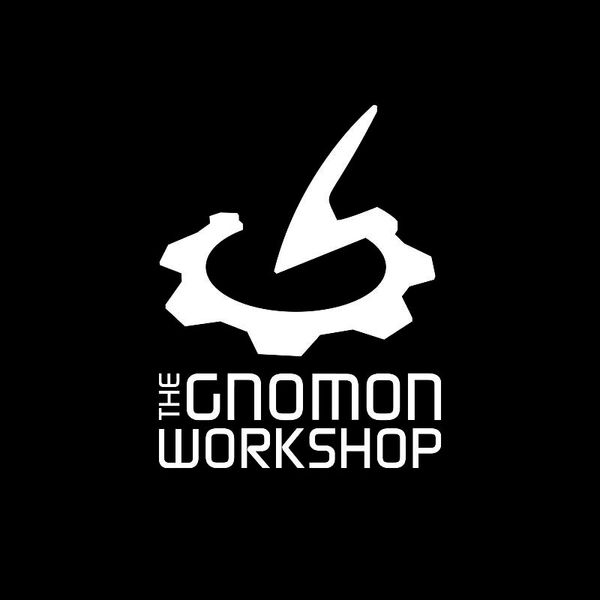 The Gnomon Workshop, the industry leader in professional training for artists in the entertainment industry.
follow me :