The Gnomon Workshop is pleased to announce the release of "Creating a Gun in Modo", with Tor Frick

In this tutorial, Tor Frick shares his techniques in Modo to design, model and texture a sci-fi gun. Tor begins with scene setup and a basic animation setup for the gun, in order to test functionality and to make sure that everything works while blocking out the design. While building the gun, Tor sets up a small kitbash and boolean library, and explains how best to use them. In the refinement and detailing phase, he dives deeper into Modo's modeling tools and how to quickly create concept and high-poly models. In the last chapter, Tor goes through, in detail, how to set up the shaders and materials for the final renders, and how to leverage some of Modo's shaders and procedural effects without the need to go into UVmapping.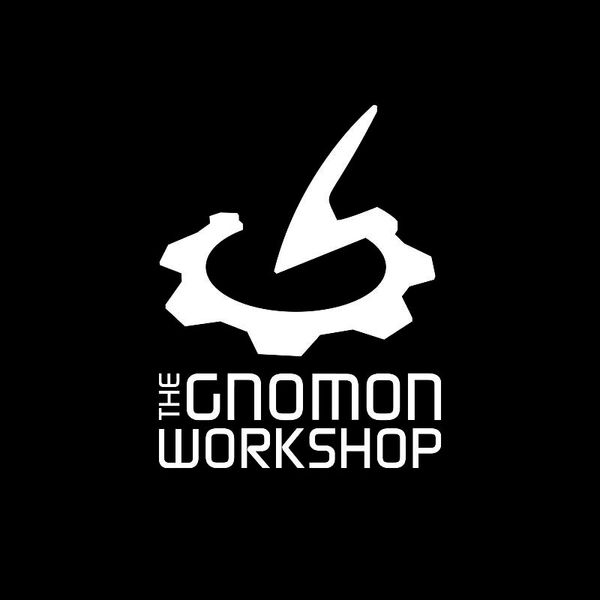 The Gnomon Workshop, the industry leader in professional training for artists in the entertainment industry.
follow me :