The Gnomon Workshop is pleased to announce the release of Advanced 3D Matte Painting Techniques with Garret Fry.
In this lecture, Garrett demonstrates the entire process of how to create a 3D matte painted and projected environment, including modeling, texturing, lighting, rendering, painting, projecting and compositing.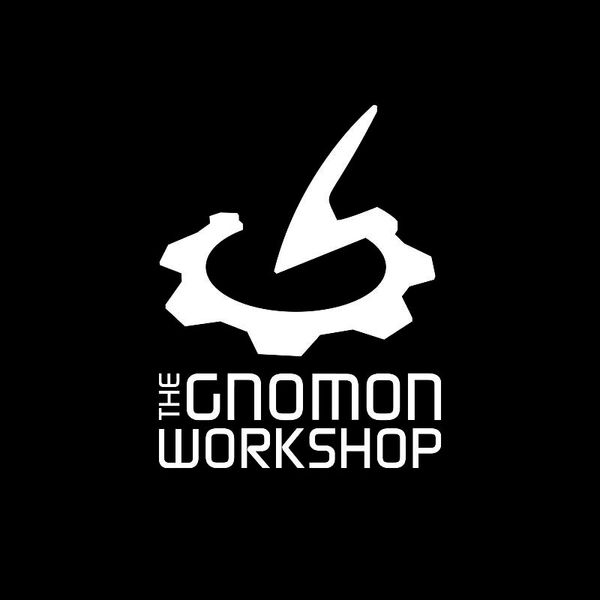 The Gnomon Workshop, the industry leader in professional training for artists in the entertainment industry.
follow me :